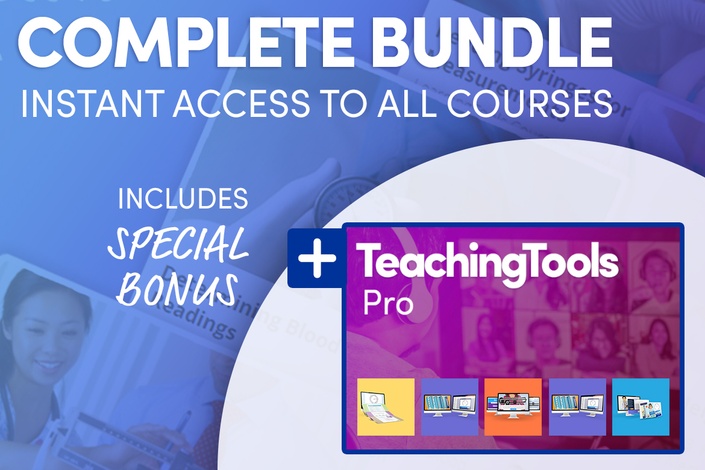 All Access - Complete Course Bundle
Instant Access to ALL Courses + TeachingTools Pro (Bonus)
Courses Included with Purchase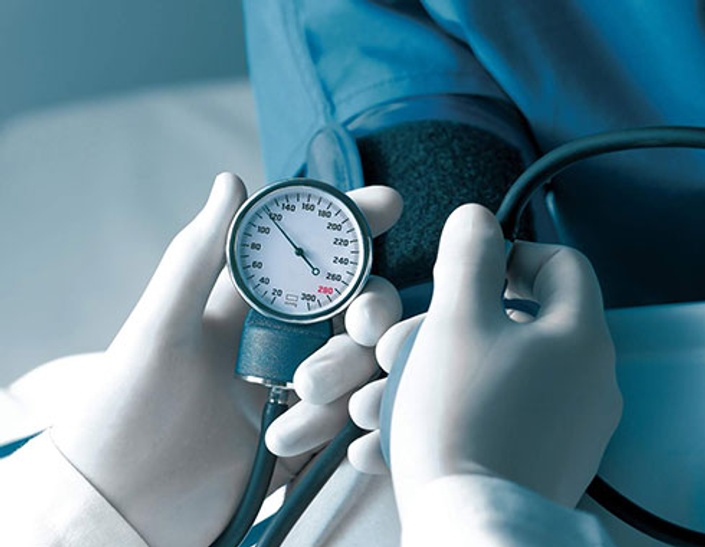 Determining Blood Pressure Readings
How to Determine Blood Pressure Readings During Auscultation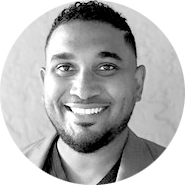 $5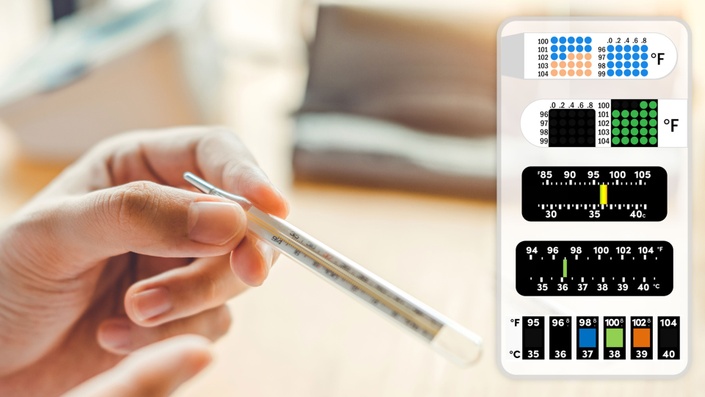 Reading Thermometers
How to Read Single-Use Indicator Strips, Liquid Crystal Thermometers, and Glass Thermometers to Determine Body Temperature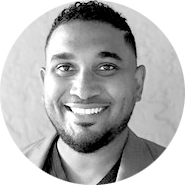 $5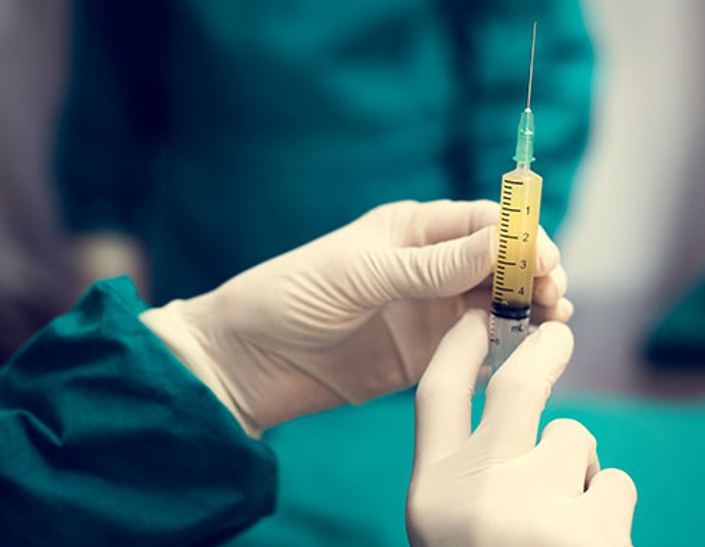 Reading Syringes
How to Read Syringes for Medication Measurements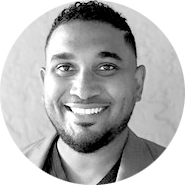 $5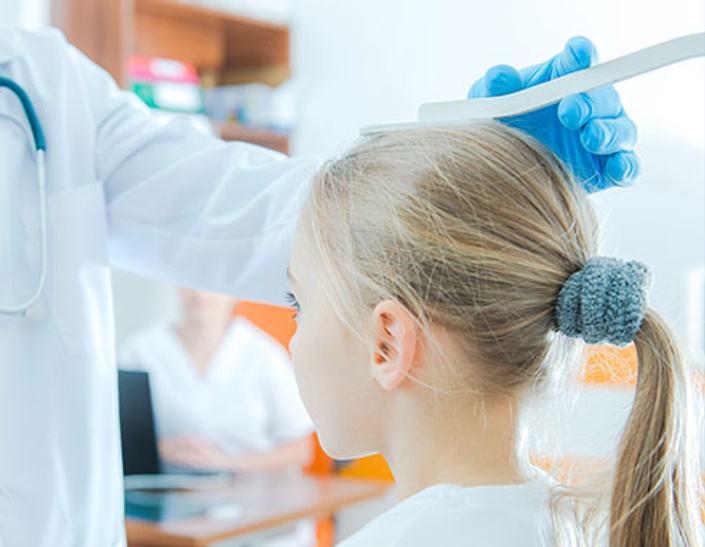 Determining Height Measurements
How to Read the Height Rod on a Physician's Mechanical Beam Scale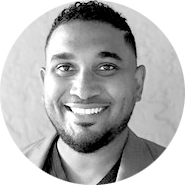 $5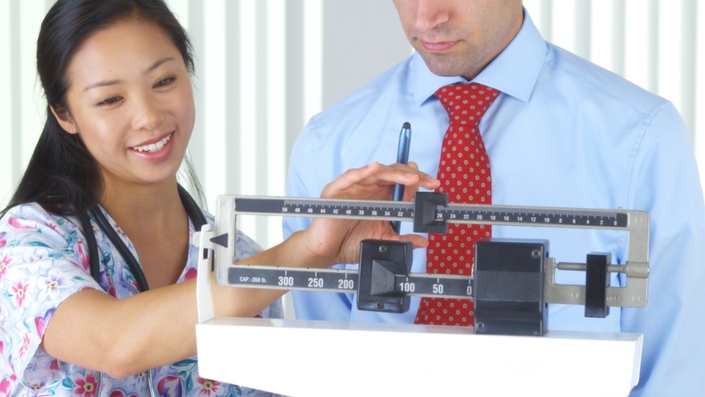 Determining Weight Measurements
How to Determine Weight Measurements on a Physician's Mechanical Beam Scale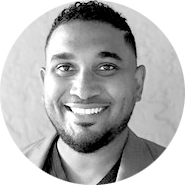 $5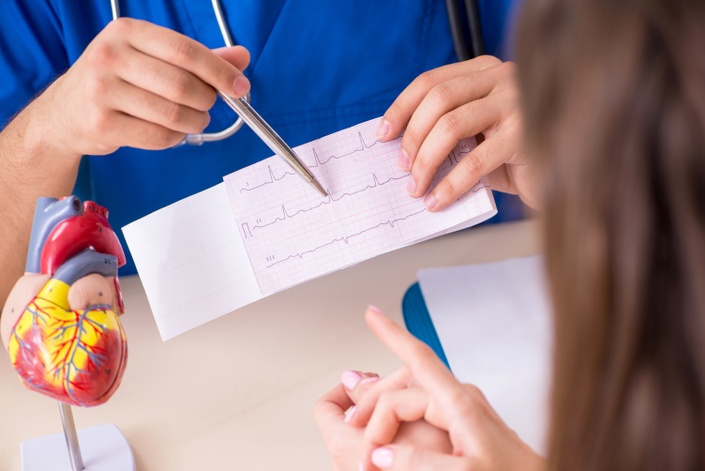 Measuring Electrocardiogram Waveforms
How to Use an ECG Grid to Measure ECG Waves and Intervals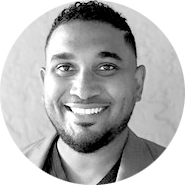 $5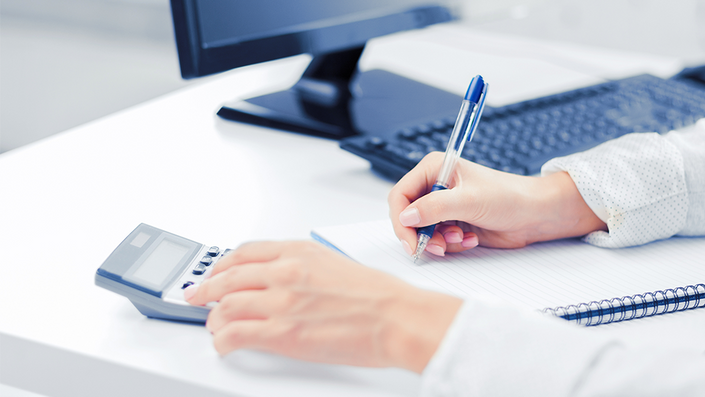 Math Essentials for Medication Dosage Calculations
How to apply medical math fundamentals to solving medication dosage calculation problems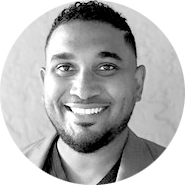 $5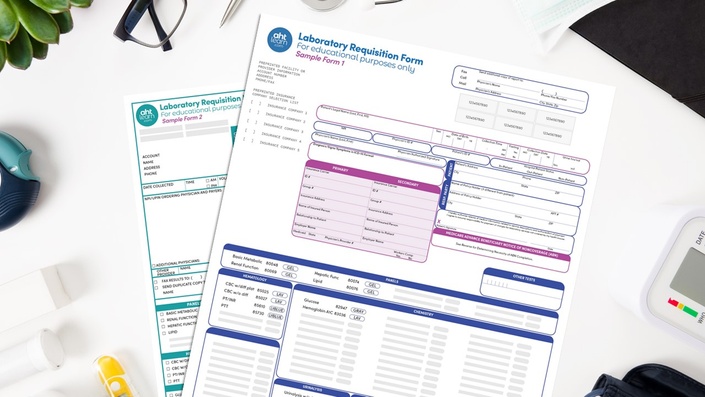 Completing Laboratory Requisition Forms
How to Identify Data, Obtain Key Information, and Complete Laboratory Requisition Forms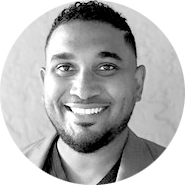 $5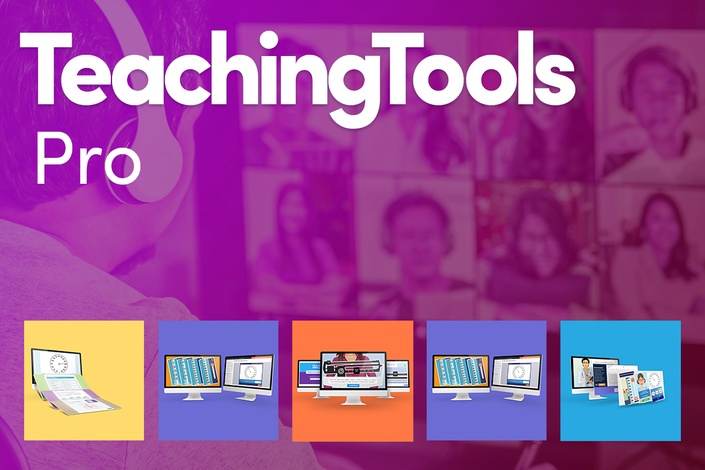 TeachingTools Pro
Engaged students perform better. Build confidence and accelerate success in your online classroom with TeachingTools Pro.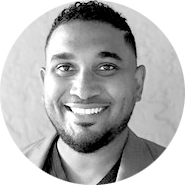 $5
Original Price: $45
Here's what students and educators say about our content:

"Super simple and easy to follow along!"


"As an instructor, I use this in my course with students to validate their learning and new novice skill-set."


"I have used your weight and height measurement tools and blood pressure readings for my medical assistant classes. They are very helpful easy to follow and it gives students time to grasp the material being presented."


"It was clear and easy to understand!"


"I am a medical educator. We are using your site in our paramedic class."


"We are an allied health school that went to distant learning and it's hard finding lab material. This site is great!"


"This is a really great practice because I was never really able to read a manual B/P cuff. I love it."


"This has definitely prepared me to use and read a scale for an upcoming skills exam."


"Thank you very much for making this easy for me to learn!"


---
Don't pause your progress any longer. Join the thousands of learners who succeed with our content and enroll today.