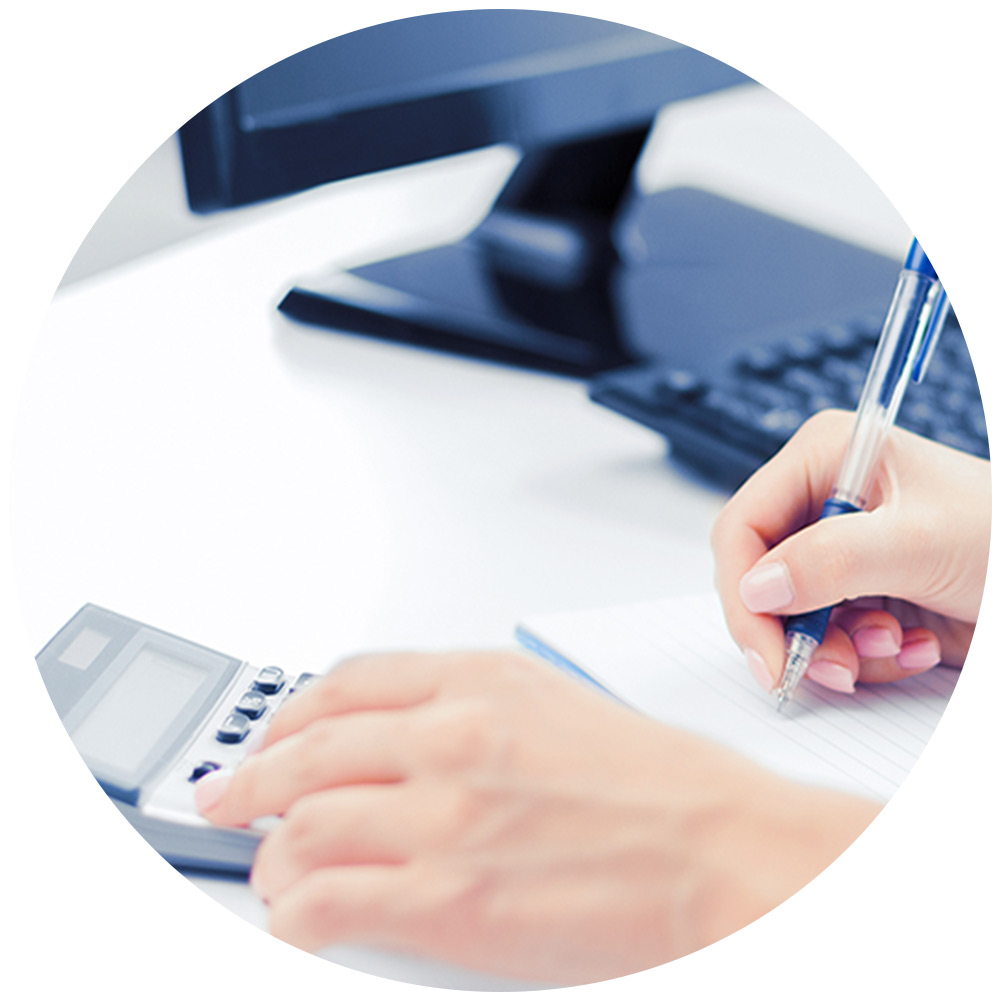 According to the World Health Organization, medication errors cause at least one death every day and injure approximately 1.3 million people annually in the United States of America alone. 
Students must recognize that even the most seemingly benign circumstances, such as giving a patient a medication sample, can easily have catastrophic effects on a patient's health if the dosage requirements are inaccurate.
Practicing dosage calculations regularly and meaningfully helps students adhere to medication safety guidelines and prevent medication errors.
Here's an opportunity
Traditionally, students encounter medication dosage calculation problems presented in numerical expressions or word problems. In Alipour's Story Challenge, students must apply their dosage calculation skills in an interactive scenario, allowing them to experience how the chain of events may occur in the real world. 
Solve Alipour's Story Challenge to test your dosage calculation skills!
Keep going!
Congratulations on completing one of several activities in our Math Essentials for Medication Dosage Calculations module. Did you do well with the activity? If not, don't worry! You'll master the necessary skills quickly as you complete the lessons in the module. 
The step-by-step lessons and engaging activities will help you: 
convert fractions to decimals

round decimals

perform unit conversions

analyze scenarios and extract essential information

solve various dosage calculation problems using dimensional analysis
You can find the Math Essentials for Medication Dosage Calculations module and others in our flagship course—The Ultimate Head Start in Healthcare Career Training.
Students and educators use our content to supplement their classroom training and enhance their online learning experience.