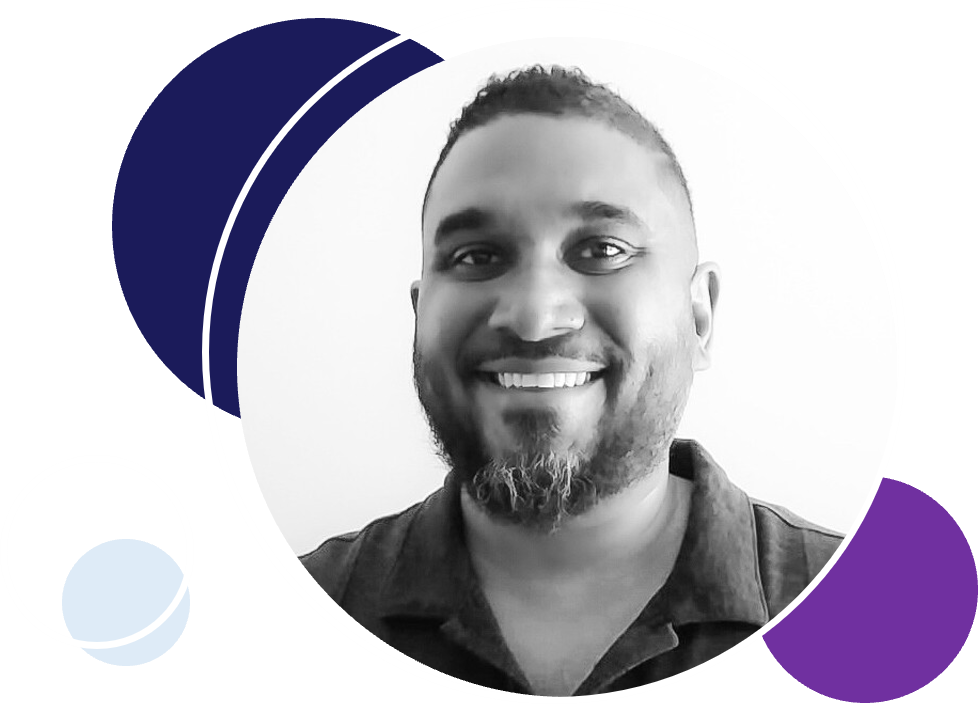 Hi, I'm Josh Farquharson and welcome to Allied Health Tools. I want to take a moment to share some of my background with you.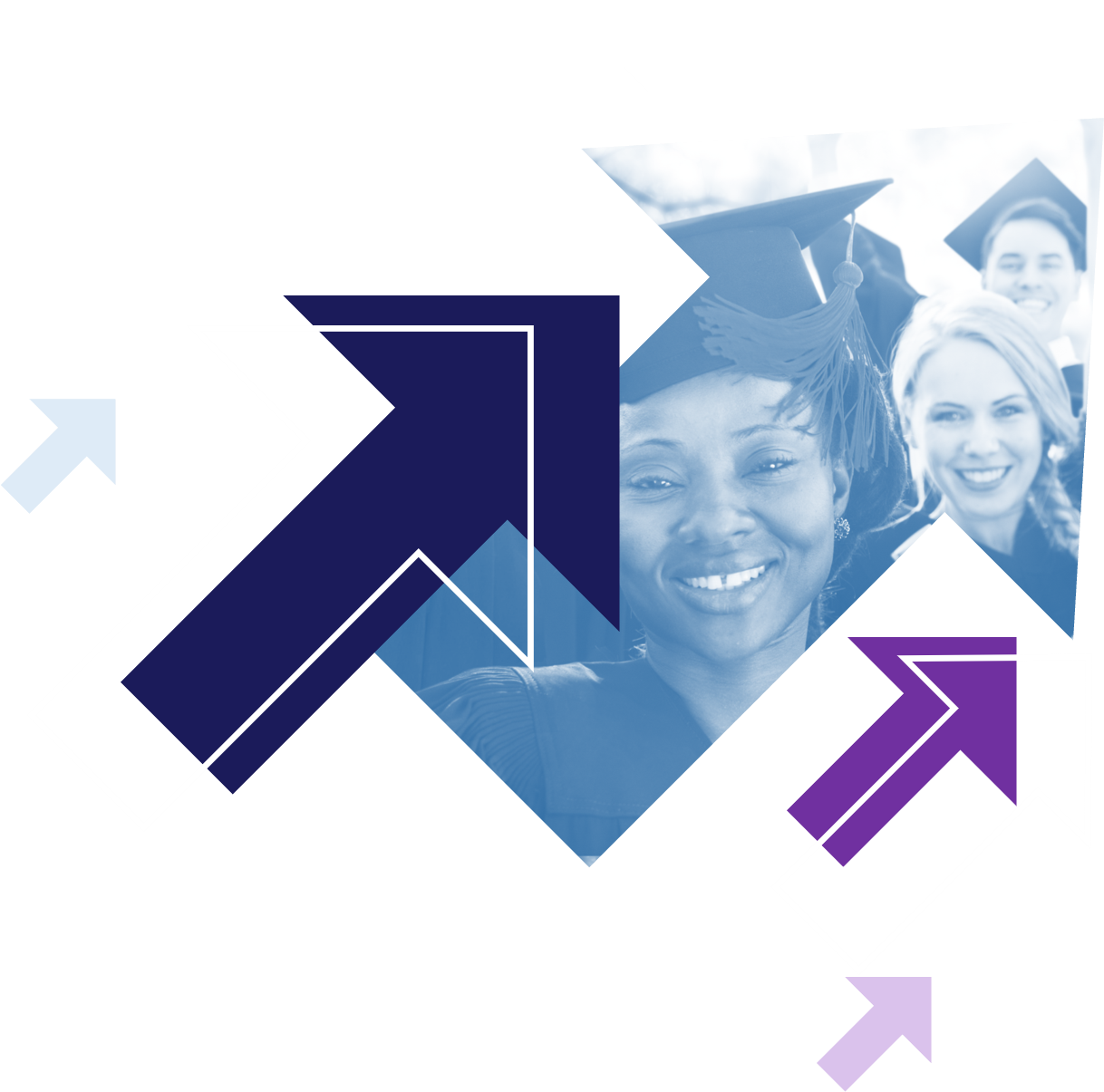 Helping people rise to their potential
Throughout my twenty-year career in the education and training services industry, I've had the honor to teach thousands of students and work with many talented educators and learning designers. With time, I've developed an ability to spot unusual patterns and come up with out-of-the-box solutions, creating real change in others' lives.
As an educator, I've seen firsthand where students struggle. The patterns are undeniable, and many students experience similar pain points consistently. I, too, faced challenges as a student, and having empathy for learners has helped me understand and address their needs.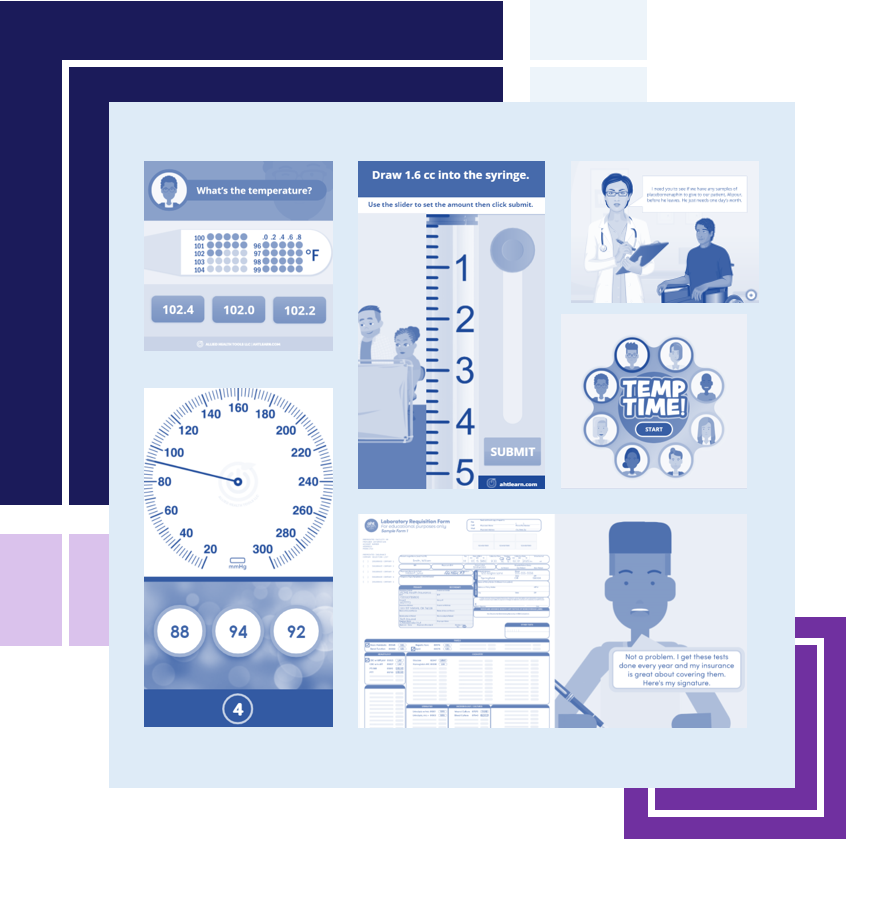 Creating fresh, original solutions with YOU in mind
As a learning experience designer, I've harnessed the power of eLearning, researched-based instructional strategies, and learner feedback to create solutions that address specific challenges. 
Allied Health Tools provides learning solutions that are fun, simple, and fast. Students develop skills quickly and have more time to focus on other priorities. 
I invite you to enroll in our flagship course, The Ultimate Head Start in Healthcare Career Training, to experience one of the fastest and most rewarding ways to learn essential healthcare skills.
Making the right decision
Everyone's learning needs are unique, and we take your success seriously. Students who succeed with our content share similar preferences with how they learn. Take a moment to answer these questions to see if our course design aligns with your preferences:
Do you find courses that require extensive reading or sitting through long lectures boring?
Do you prefer to spend time learning a new skill privately before practicing with other people publicly?
Do you enjoy self-paced courses that put you in control of your progress? 
Do you learn best through hands-on practice? 
If you answered yes to all four questions, then you're in the right place. Take the next step and get started! 
We are so excited to help you get to the next level.
With gratitude,
Joshua Farquharson, MA-ILT, AHI
Founder