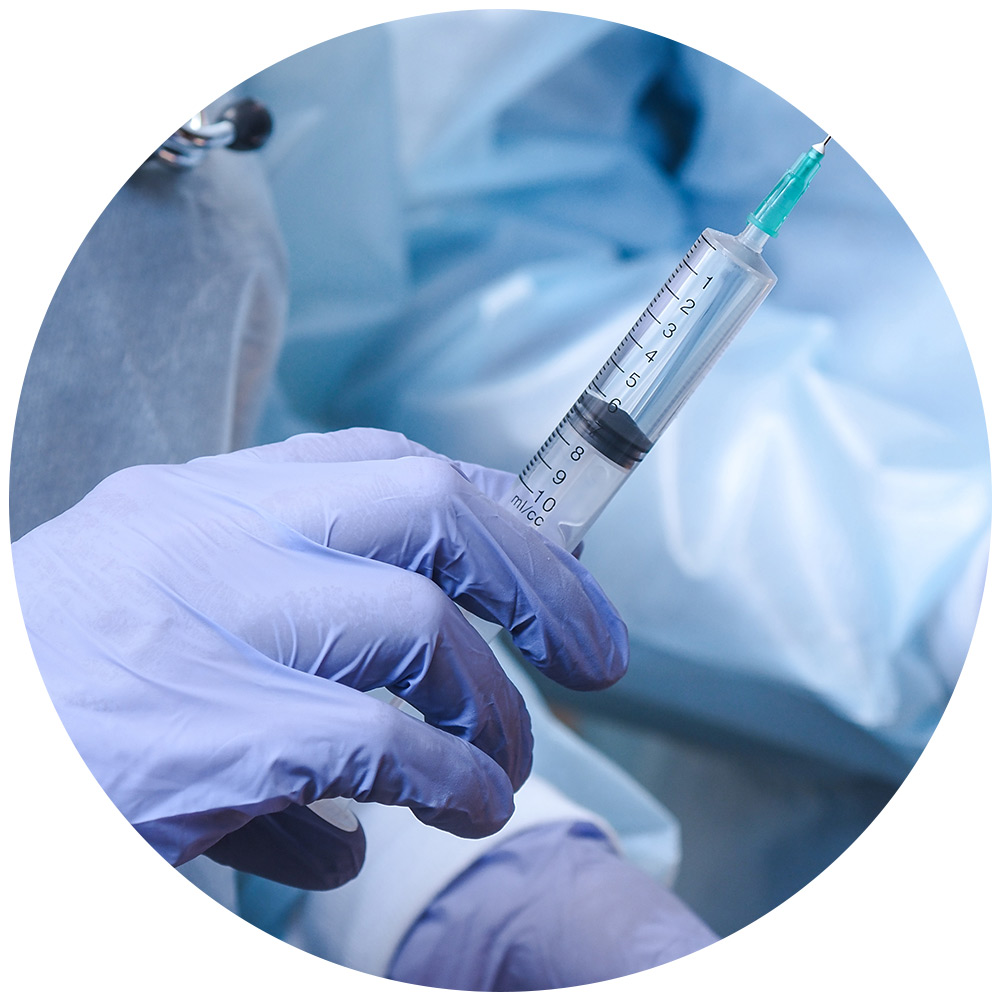 Syringes can vary in size depending on their intended use. Students learning about syringes often seek answers to the following questions:
Do all of the small lines on different types of syringes have the same value?

How can I determine the amount of medication in a syringe?

Is there a simple way to read them?
Any assumption or confusion about the quantity of medication contained within a syringe places the patient's health and safety at risk. Students must know how to read syringes accurately to administer the correct dosage to patients and avoid medication errors. 
Here's an opportunity
The Draw 8 mini-game presents a fun way for students to confirm their ability to read syringes of various sizes. Play Draw 8 to test your skills! 
Keep going!
Congratulations on completing one of several activities in our Reading Syringes module. Did you do well with the activity? If not, don't worry! You'll master the necessary skills quickly as you complete the lessons in the module. 
The step-by-step lessons and engaging activities will help you: 
Read U-100, 1 mL/cc, 3 mL/cc, 5 mL/cc syringes

Learn a process for determining the line values on various types of syringes

Draw the correct amount of medication into syringes

Develop speed with reading syringes so you can measure the amount of medication quickly
You can find the Reading Syringes module and others in our flagship course—The Ultimate Head Start in Healthcare Career Training.
Students and educators use our content to supplement their classroom training and enhance their online learning experience.